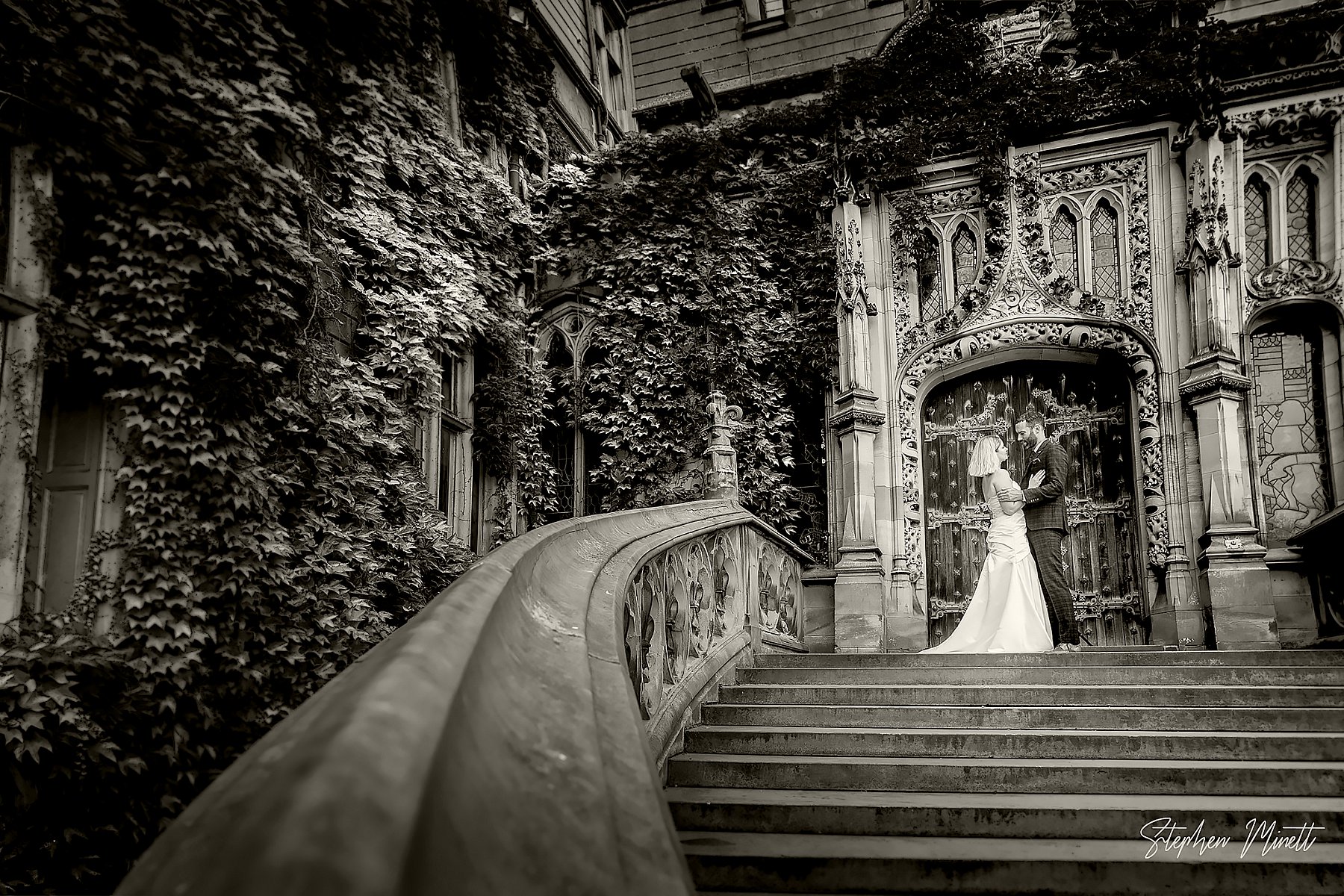 Kent Wedding Photographer | Essex wedding Photographer | London Wedding photographer
Award Winning Professional Wedding Photographer and Photographic Trainer
Relaxed | Unposed | Fearless
Glowing testimonials from clients: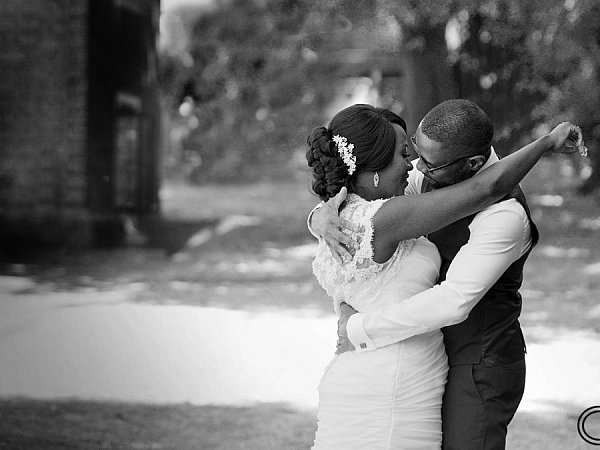 "Oh wow, you've honestly just made our Day, thank you..pics are fab…woooow…. Steve You are just wonderful, brilliant, amazing (everything!!) we just love them all … thank you so so much for being apart of our day and capturing the moments you did, we are Very grateful."

Click to read more Reviews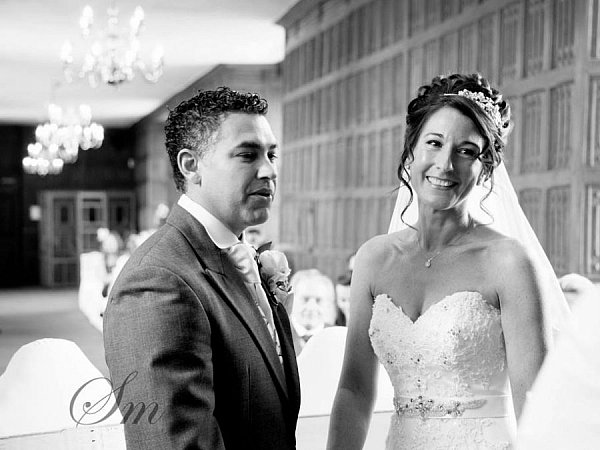 "Hi Steve, Just wanted to send you a BIG thank you for all our lovely photos. you done a great job. Its been so lovely to look at the photos and remember what a wonderful day we had, so thank you for capturing our wonderful memories for us. It was a pleasure to meet you and we would definitely recommend you to anyone.."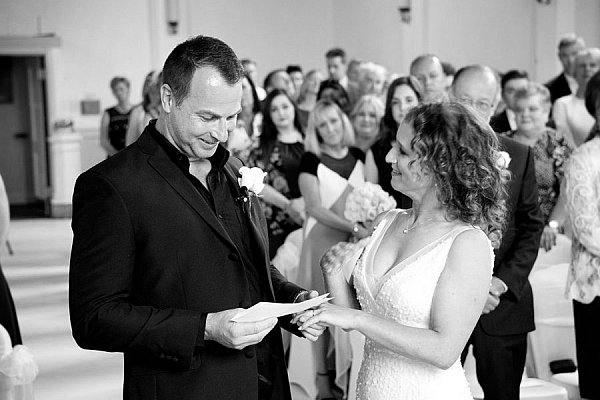 "Thank you so so much. We're absolutely thrilled with the Story Book, and cant thank you enough. All our guests that have since seen the photographs have praised you… You captured everything (even the bits when we were unaware you were there) You were sensitive to the various parents and step parents issues and you even got our son to SMILE!!! Your a miracle worker! Just a huge huge thank you."
Glowing testimonials from the Wedding press
Your Wedding Magazine
Essex wedding photographer, Stephen specialises in contemporary, documentary style wedding photography. His unique and relaxed style involves taking natural, informal photographs of you and your guests combined with a small selection of more traditional group and family shots. One of the best new wedding photographers to enter the wedding photography field in many years"​
Modern Bride
Stephen 's vibrant enthusiasm, creativity and raw talent as a wedding photographer enables him to produce thought provoking and memorable reportage images of your event with out compromise on the traditional. Whatever the occasion, he will provide you with a very personal service, and endeavour to spoil you for choice with a diverse range of​
An Essex Wedding
Stephen was recently featured as one of the finalist photographers for Wedding of the year. "Maintaining his usual relaxed style, and continuously pushing the boundaries of portraiture in the wedding environment, How his mind finds such wonderful pictures is only trumped by the question of how he manages to capture them in camera?​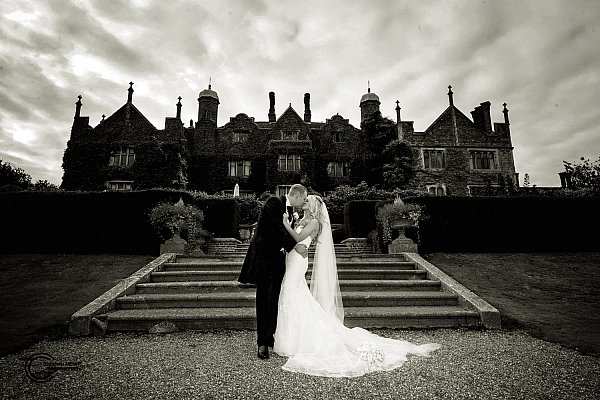 Wedding and Event Client Area.
We keep your wedding and Event photos online for 12 months. Please find these via this link. If you require a password and dont have one please send me a message and I will email it to you.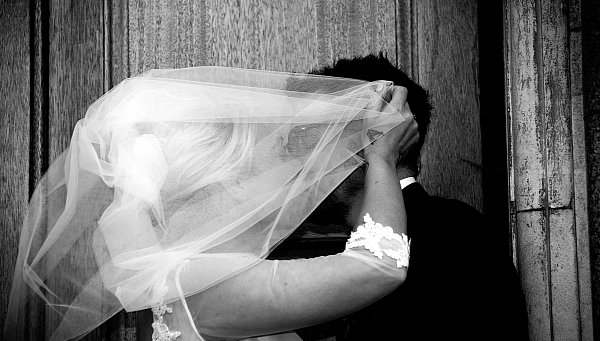 An unpass-worded overview of my wedding photography, I'm a sucker the printed image so if you love what you see book your free home preview and meet me and see our albums.
Essex wedding photographer providing relaxed contemporary coverage throughout the UK.

A wedding photographer who concentrates on capturing your wedding day not directing it
I want you to look back on your wedding photography and say "I remember how we felt when we did that", rather than "I remember when the wedding photographer made us do that." Your photographs should reflect your love on the day, not your wedding photographers vision of how they think it should look. ​

That said, not all wedding photographers have the background to understand that some wedding photography requires a little direction to get the best from it, so don't worry, when its needed, as a wedding photographer I know how to use it, and still achieve stunning wedding photography that never looks forced.

I specialise​ in a mix of relaxed unposed wedding photography mixed with the traditional and a few high end portraits of you both to complete the perfect wedding photography package. A 30 year career as a wedding photographer blended with a background in high-end portrait photography and traditional wedding photography ensures you are in safe hands.

Risk free booking, meet with me, see my work all without obligation to book and then decide I'm a great fit for your wedding photography
Based where Essex, Kent and London meet, right near the M25 gives me the opportunity to call a wide expanse of the country local. I provide a free no obligation home (venue or coffee shop) visit with my work. This gives you the chance to meet me, and make sure that both my work and myself are a great fit for your wedding day, without obligation to book.


Check your wedding date online.
Your wedding photography is accessible for a Year following your wedding​,
you can find my recent weddings below and via your client log in.

If you are looking to book, Please ask and I can unlock those galleries that have given me the OK to do so.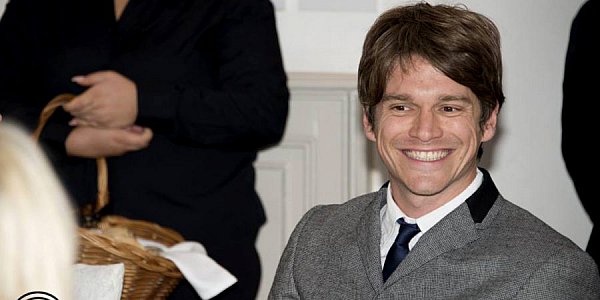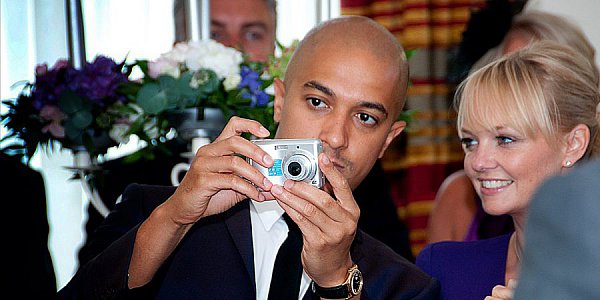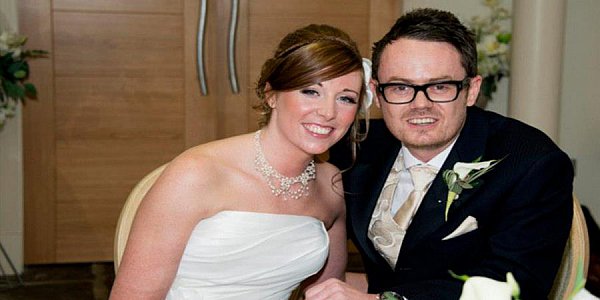 Find My Photos
If you have been given a password to access your private photos, enter that password below.